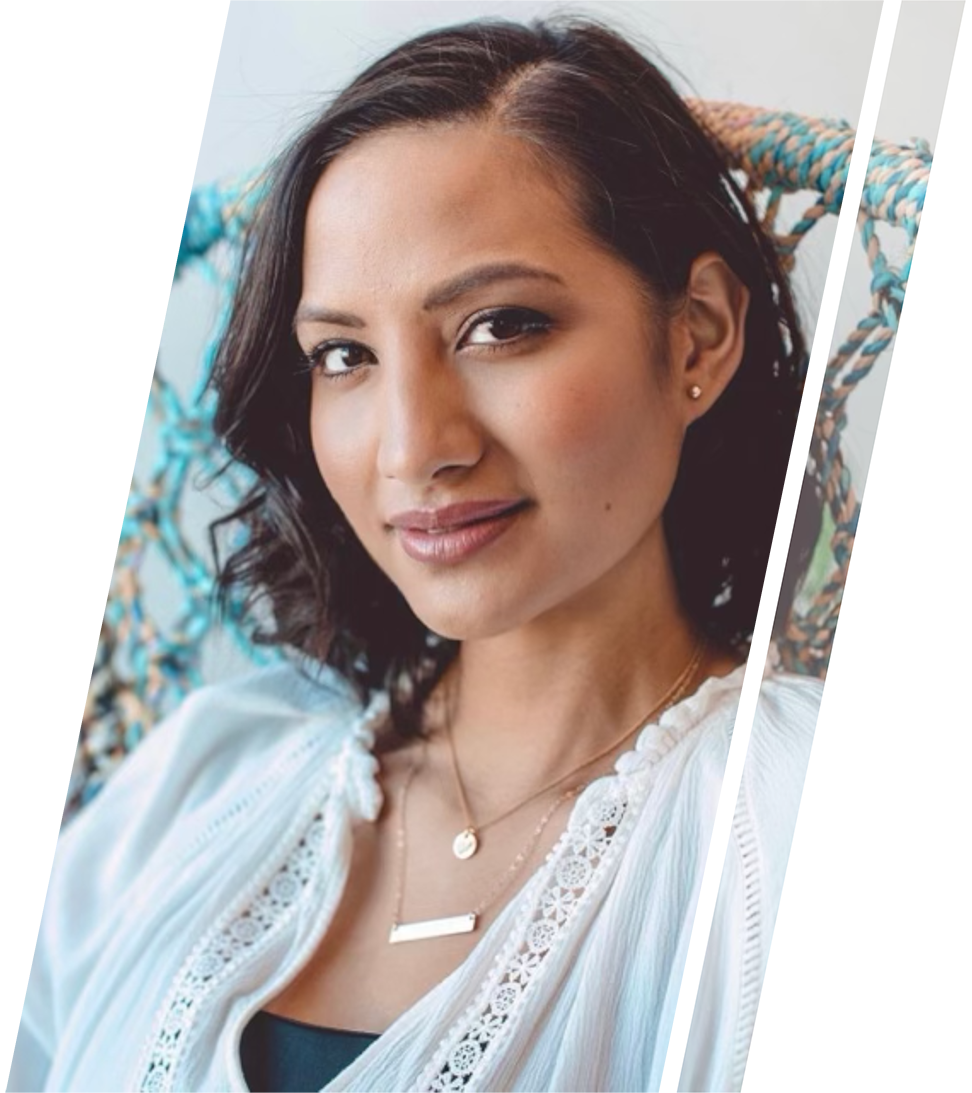 November 7, 1988 –

March 22, 2022
"I don't want to be admired, I want you to feel inspired."
Thank you for supporting theProgram for Women's Cancer Research

The Division of Radiation Oncology at McGill University Health Centre has a passionate group of doctors who treat over 750 new patients per year diagnosed with either breast or gynecological cancer. With over 9000 Canadian women dying from one of these cancers every year, the Program for Women's cancer Research (PWR) will improve cure rates for these women.

We are striving to push further and think bigger. The expansion of our research program depends on the generous donations of sponsors and donors. In 2021, the creation of a unique fundraising effort in partnership with the Cedars Cancer Foundation and La Grande Roue de Montreal began to take shape.

In September, we launched our first annual fundraiser raising over $150,000 and providing Montrealers with a unique experience dining in the gondolas of La Grande Roue over the skyline of the city. This was the first time La Grande Roue had ever provided such an experience.

This incredible event will continue to represent an opportunity for Montrealers to explore our city, connect with family and friends and experience an unforgettable evening under the stars.

Because at the heart of everything we do, we look to increase hope, connections and time with loved ones.

We will continue to reach for the stars.

Joanne Alfieri

MDCM, FRCPC
Associate Professor

& Associate Chair (Education), Gerald Bronfman Department of Oncology,

McGill University
Associate Professor,

Gerald Bronfman Department

of Oncology,

McGill University
Program Director, Radiation Oncology,

Post-Graduate Medical Education, McGill University
Director, Division of Radiation Oncology,

McGill University Health Centre
Radiation Oncologist, McGill University Health Centre
Radiation Oncologist, McGill University Health Centre
Associate Member, Institute of Health Sciences Education, McGill University



Associate Investigator, Research Institute,

McGill University Health Centre
Dr. Alfieri's work in gynecological malignancies (endometrial, cervical, vaginal, vulvar, and ovarian cancers) includes the creation of an MRI-guided brachytherapy program at the MUHC, allowing high doses of radiation to be delivered with utmost precision from inside the diseased organ, sparing precious surrounding healthy tissues and minimizing side effects.
Dr. Hijal's work on breast cancer includes the introduction of intraoperative radiotherapy in Quebec, through the use of the Intrabeam system that allows patients to be treated with radiation therapy during the surgery, saving them several weeks of post-operative treatment.
Dr. Hijal's research focuses on assessing new radiation treatments for breast and rectal cancers, including one-day radiation treatments for breast cancer. He is also involved in improving radiotherapy care through the use of technology and machine learning.
Her current research interests lie in the evaluation of the MRI-guided brachytherapy program with the aim of decreasing recurrences and minimizing longterm side effects in gynecological cancer patients. She is also investigating innovative treatments for gynecological malignancies, such as the combination of radiation with immunotherapy and using advanced technologies to reduce overall treatment time for these patients.
Rais F, Tsui J, Daianska A, Daro Faye M, Lambert C, David M, Panet-Raymond V, Azoulay M, Saidi A, Hijal T. Extreme weekly locoregional hypofractionated radiation in elderly women with non-metastatic breast cancer, Radiotherapy and Oncology, 2021, Published:July 14, 2021 DOI: https://doi.org/10.1016/j.radonc.2021.07.008
Iantsen A, Ferreira M, Lucia F, Jaouen V, Reinhold C, Bonaffini P, Alfieri J, Rovira R, Masson I, Robin P, Mervoyer A, Rousseau C, Kridelka F, Decuypere M, Lovinfosse P, Pradier O, Hustinx R, Schick U, Visvikis D, Hatt M. Convolutional neural networks for PET functional volume fully automatic segmentation: development and validation in a multi-center setting. Eur J Nucl Med Mol Imaging. 2021 Mar 27. Online ahead of print. https://link.springer.com/article/10.1007/s00259-021-05244-z

The impact on clinical outcomes of post-operative radiation therapy delay after neoadjuvant chemotherapy in patients with breast cancer: A multicentric international study. Marta G, AlBeesh R, Pereira A, Oliveira L, Mano M, and Hijal T. Breast. 2020 Aug 29;54:46-51. doi: 10.1016/j.breast.2020.08.013. Epub 2020 Aug 29.
Marta GN, Coles C, Kaidar-Person O, Meattini I, Hijal T, Zissiadis Y, Pignol JP, Ramiah D, Ho AY, Cheng SH, Sancho G, Offersen BV, Poortmans P. The use of moderately hypofractionated post-operative radiation therapy for breast cancer in clinical practice: A critical review. Crit Rev Oncol Hematol. 2020 Dec;156:103090. doi: 10.1016/j.critrevonc.2020.103090. Epub 2020 Aug 26. PMID: 33091800; PMCID: PMC7448956.
Fernandez C, Croke J, Alfieri J, Golden DW. Curriculum Development and Considerations in Simulation Based Medication Education for Brachytherapy.

Brachytherapy. Manuscript Number: BRACHYJOURNAL-D-20-00086R1. In press.
Da-ano R, Masson I, Lucia F, Doré M, Robin P, Alfieri J, Rousseau C, Mervoyer A, Reinhold C, Castelli J, De Crevoisier R, Rameé JF, Pradier O, Schick U, Visvikis D, Hatt M. Performance comparison of modified ComBat for harmonization of radiomic features for multicenter studies. Sci Rep. 2020 Jun 24; 10, 10248.

https://doi.org/10.1038/s41598-020-66110-w
Supporting the Future of Cancer Research



Leading the future of

innovative techniques

in Women's Cancers treatment

Donations for the Program for Women's Cancer Research (PWR) Unit will be used to: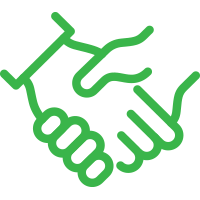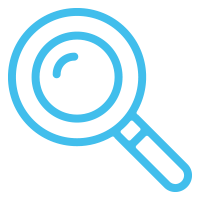 Support fellowships in Women's Cancer with the objective to provide training and research opportunities for young radiation oncologists.
Support graduate and post-doctoral students in pursuing cancer research in radiation oncology.
Cover research operating costs, including the purchase of materials, supplies, laboratory and treatment equipment, and research assistants.
Our expert radiation oncologists' need your support to advance their research. Make a donation today to help increase survival rates and improve patient outcomes in women's cancer.
You can make a difference.
We thank you for each and every individual contribution.
Official donation receipts for income tax purposes issued by the Cedars Cancer Foundation.
1310 Greene Avenue, Suite 520 | Westmount, Quebec H3Z 2B2
Charity Registration Number: 105202501-RR0001
Save the date: September 13, 2022

Copyright © 2021. All rights reserved.